OWNER
Our owner and a highly experienced property inspector Salvador Dominguez is a CMI (Certified Master Inspector) with the International Association of Certified Home Inspectors. He has made it a personal goal in working towards the safety of our clients by going above and beyond our standards of practice. As an individual who grew up in the Coachella Valley, he has a passion for our community and its residents. To date he has conducted over 2000 inspections on all types of homes. The most important think Salvador has made a goal to do is always provide the best possible effort on all our inspections. The willingness and experience to work and exceed our clients' expectations is a pillar in our company's model. Even after an inspection and report has been delivered he makes sure all the concerns of our clients are answered and catered to. Our owner demands your satisfaction and peace of mind be a priority.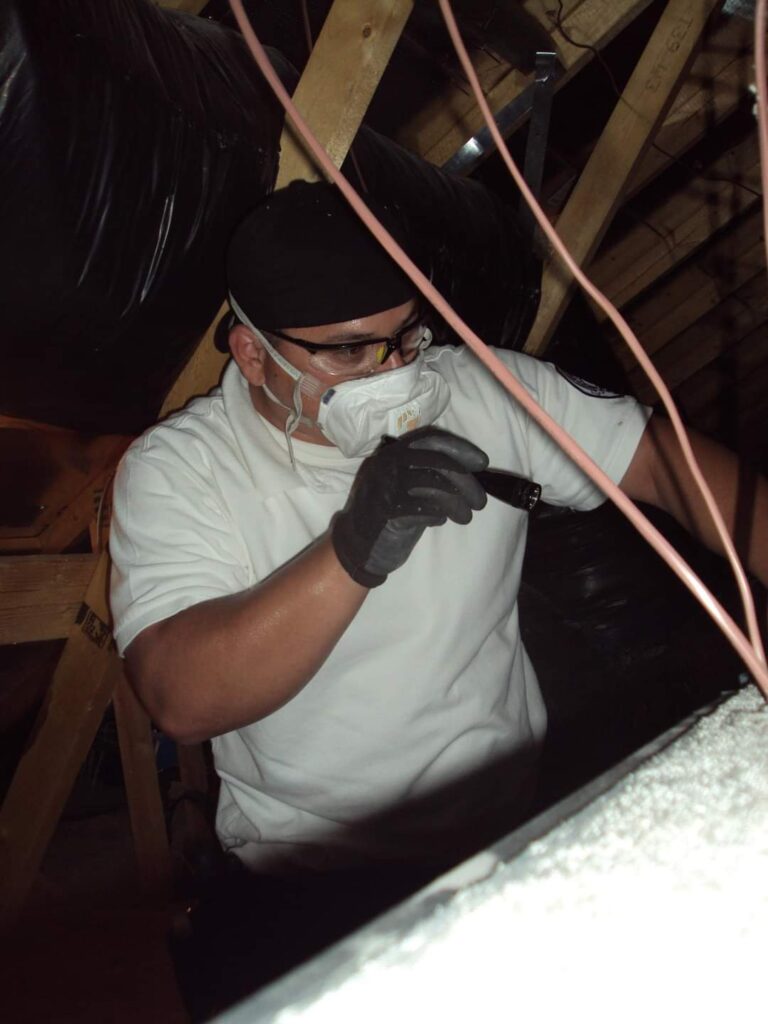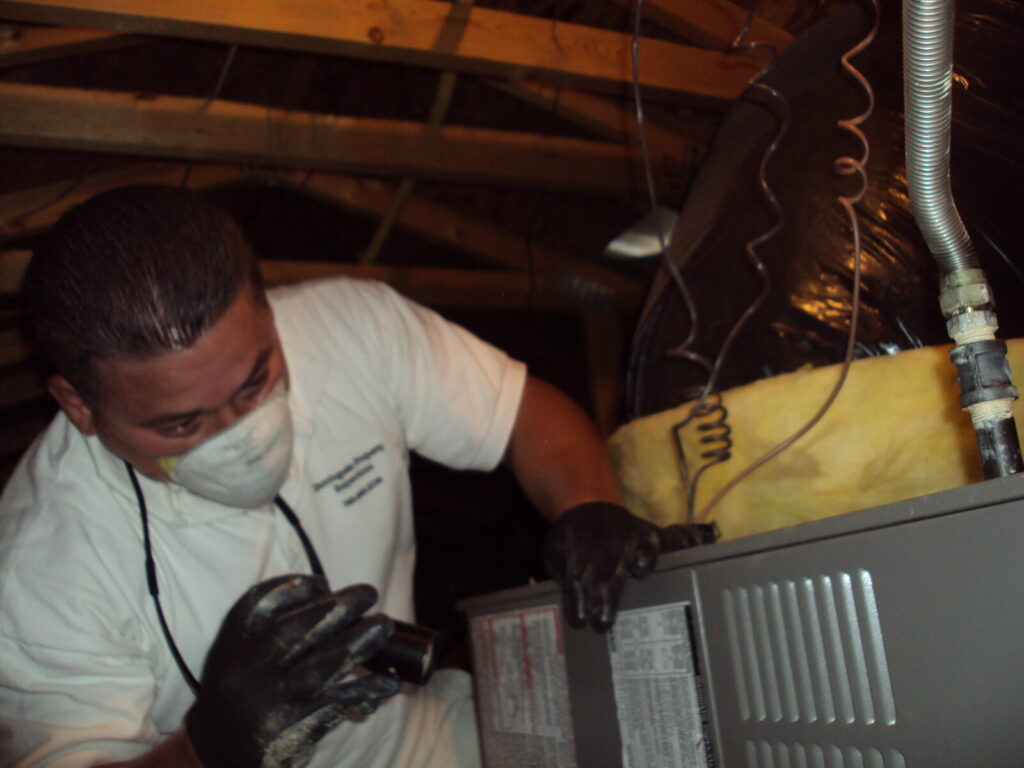 EXPERIENCE & TRAINING
I am originally from the Coachella Valley. My certifications were obtained at Cal State University Long Beach, and Allied Business School.

After working in the industry for 5 years, we formed DPI in 2010 and have grown from conducting 50 to 200 inspections a year.
Over 2000 homes inspections conducted
Over 150 Mold inspections and testing conducted
Certified – American Society of Home Inspectors (ASHI)
Certified – International Association of Home Inspectors (interNACHI)